दक्षिणी दिल्ली की एक व्यस्त सड़क पर जैसे ही गाड़ी एक उज़्बेक दुकान के पास से गुज़रती है, अफ़रोज़ा को वो रास्ते फिर से याद आने लगते हैं जो उन फ्लैटों तक जाते हैं, जहाँ कभी वो बंधक रही थीं. https://youtu.be/sUbv8Qi5z6Q?si=VDOJBkQrRDH8KW0P मूल रूप से उज़्बेकिस्तान के...
दिल्ली में बाइक टैक्सी बैन, 1 लाख बेरोजगार:लोग बोले- बच्चे भूखे होते हैं तो सही-गलत नहीं दिखता, अब क्या फांसी लगा लें
ONGOING FUNDRAISING CAMPAIGNS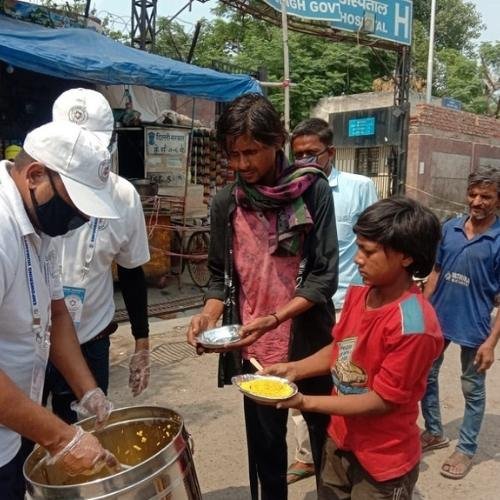 Fight Against Hunger
Distribution of ready food to needy people, Distribution of Ration to Needy People, Providing Pure drinking water to poors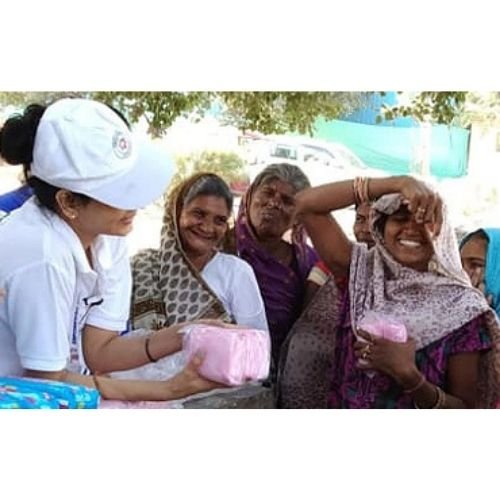 Women Empowerment
Legal Assistance in Domestic Violence, Sanitary Pad Distribution, Awareness Campaign, Anti Eve-Teasing Squad, Protection against Molestation.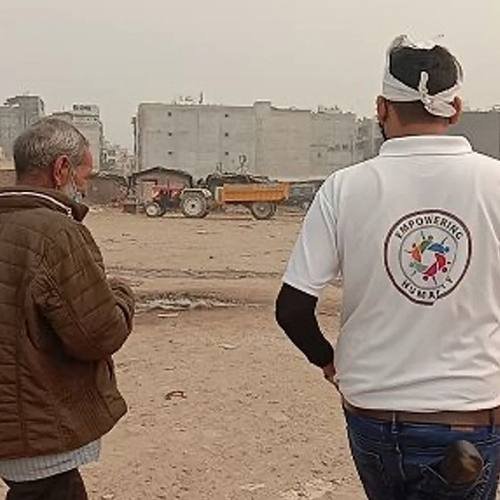 OLD AGE SUPPORT
Old Age Home at Uttam Nagar, New Delhi, Social Work for Senior Citizens, Medical Care for Homeless Elderly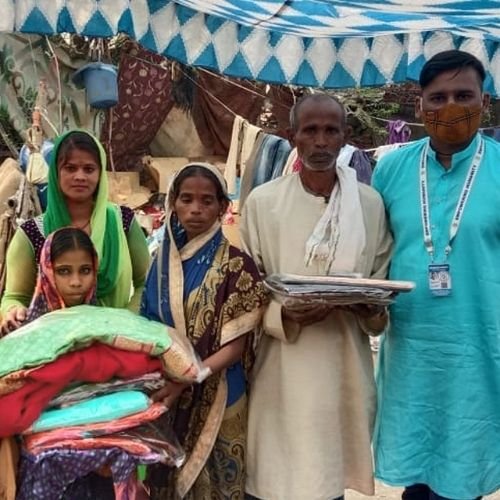 KANYA DAAN
Distribution of ready food to needy people, Distribution of Ration to Needy People, Providing Pure drinking water to poors
ANIMAL WELFARE
Jeev Raksha Project – Assisting stray animals, Protection and feeding stray animals, Coordinating Medical Treament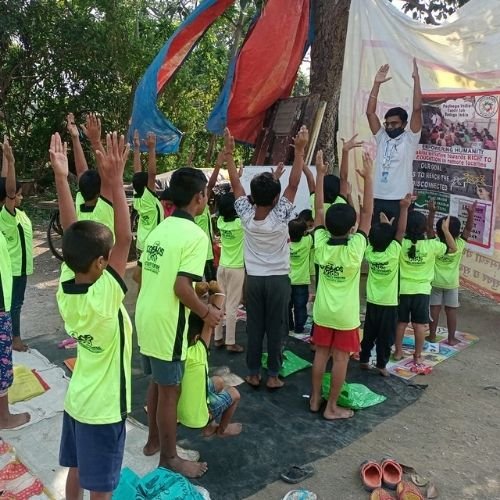 CHILD EMPOWERMENT
Child Education Camps, Motivational Camps / Sessions, Preventing Child Labour, Preventing Child Abuse
CHILD LABOUR
As rightly said, Children's rights are the human rights of children with particular attention to the rights of special protection and care afforded to minors. EMPOWERING HUMANITY is working on Child Rights and Labour in Delhi and NCR for keeping the children safe in conflict and crisis and now we are into Rescue and Rehabilitation. Empowering Humanity ensures to work on the capacity for autonomous action to the enforcement of children being physically, mentally and emotionally free from abuse.
India, keeping its commitment to the international humanitarian law, ratified the UN Convention on the Rights of the Child (UNCRC) in 1992. As per Census 2011, more than 3 crore children (between the ages of 5-18 years) are working in the country.
OLD AGE SUPPORT
A roof over their heads is a critical need of the elder who are destitute, sick and abandoned by family and those uprooted by disasters. Empowering Humanity has established model recreational centre for the senior citizens and aged in places such as Delhi. Empowering Humanity care supports 285 old age citizens of India.
Empowering Humanity aims to disabuse the popular mind-set that regards old age with a sense of pity for their helplessness. Replacing it with an attitude of confidence, fostering respect for them and encouraging fortitude in them. And bringing a little certainly, even fun into their lives.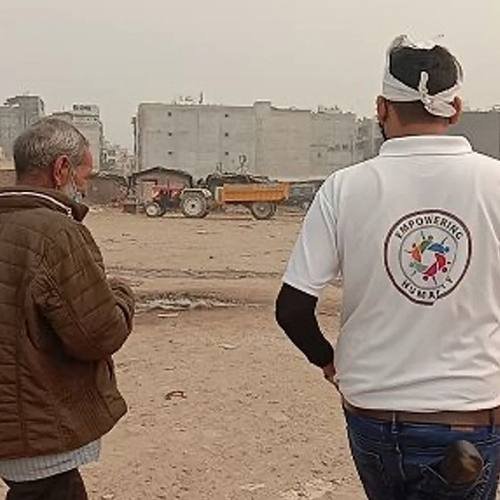 I would like to appreciate the work done by Empowering Humanity. I have been working as a volunteer since 2019. My friend has been working in this organization for last couple of years as a Secretary and is very dedicated towards Humanity. He has an altruistic personality. I saw his work and decided to join. Empowering Humanity has answers for every question that exists in our day to day life.
We often see under privileged people who are not as fortunate as we are and I always wanted to do to something for them but I didn't knew what to do and how to start ? My friend introduced me to Empowering Humanity, I felt so motivated. They gave me chance to work with them. I love working with them its a transparent NGO and their core motive is to Empower people. I love the Experience.
I have seen blanket donation drives, blood donations, langars , sanitary pad donation drives, old clothes donation drives and now a life saving initiative that has been taken up with the outbreak of this sudden pandemic .Truly, these people know no bounds, and have no religion. We are all tied by humanity and we speak the same language. I am proud to be associated with Empowering Humanity
Empowering Humanity, doing very good work in all sectors for providing best possible contribution to society. I am very happy to join this NGO, as this is very good option to serve society. I would like to thanks my friends in Empowering Humanity, for accepting and working on my suggestion. It is very nice to be part of the Team. I am confident and positive for future programmes. So amazing experience. 
Vikas Chauhan
Volunteering is one way of showing underprivileged children, women and elderly that they are not alone and that there is a whole band of volunteer "warriors" who are fighting with them.
Pooja Modgil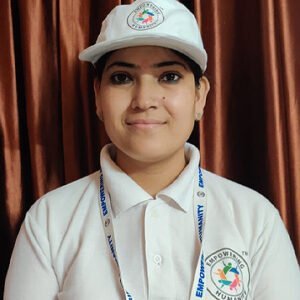 Each and every person who volunteers their time helps to make the organization more successful to raise more money and to spread more awareness and support.
Hema Kashyap
We will be forever grateful for the people who cared for us during our time of need but now it is time for me to be the one to lend a helping hand.
Riyanshi Varma
2023-02-04
Bohht acha kaam kr rhe hai aap log...me bhi hissa banna cahhti hu aap logo ki is family ka😊❤️
Best ngo in have ever seen. Love to work with them🔥🔥🔥
Vidushi Vidushi
2021-10-30
vidushi saxena
2021-10-30
vidushi Vidushi
2021-10-30