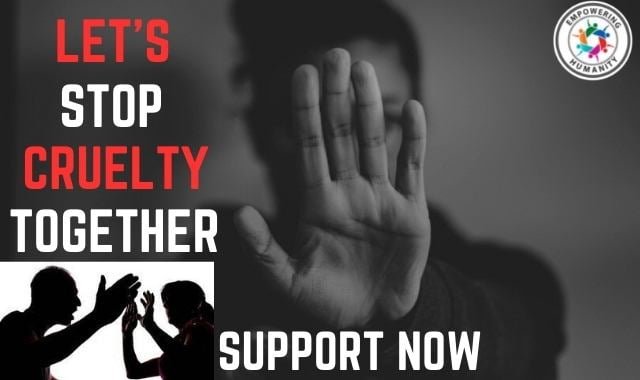 Legal Assistance in Domestic Violence, Sanitary Pad Distribution, Awareness Campaign, Anti Eve-Teasing Squad, Protection against Molestation.
200,000Target
70,000Raised
Today there are lots of things that are happening in the name of women empowerment in India and lot of resources are spent in this direction. When we talk about women empowerment in India the most important aspect that comes into the mind is the attitude of the society towards women. Women are still considered as burden and liabilities. The bottom line is Women empowerment in India is not possible unless violence against women is eradicated from the society.
'Violence against women is perhaps the most shameful human rights violation, and it is perhaps the most pervasive. It knows no boundaries of geography, culture, or wealth. As long as it continues, we cannot claim to be making real progress towards equality, development, and peace.
Cases of kidnapping and abduction of women , cases of molestation and eve-teasing and cases of cruelty by husbands and relatives and dowry have been increasing at an alarming stage. And Surprisingly, the rates of increase in reported violence against women are higher than the rate of growth of population in India
Our overall goal is the empowerment of women and girls from poor and marginalised communities leading to improvement in their lives and livelihoods. We focuses on the empowerment of women and girls because they are disproportionately affected by poverty and discrimination; and suffer abuse and violations in the realisation of their rights, entitlements and access and control over resources. Also, experience shows that, when equipped with the proper resources, women have the power to help whole families and entire communities overcome poverty, marginalisation and social injustice. We need to unite for a change that will empower our nation by empowering our women. Let's stand together and raise our voices for the development of a good society.