Become a proud member of the Empowering Humanity
Empowering Humanity Family is a family of changemakers who believe in eradicating social evils & helping nation to survive, thrive, and grow to the full potential by uniting as a family and pledging recurring support to the causes of Empowering Humanity.
Benefits of joining the Donor Family
1. Welcome gift – We would love to welcome you to our family with a gift, a letter and a card sent to your home address.
2. Certificate of Membership – We issue a certificate of membership to welcome you and honour your contribution.
3. Assurance & Transparency – You can be rest assured that your donation is actually ensuring a better and brighter future for children across India for which you will be receiving regular updates.
4. Access to exclusive events – Get invites to join exclusively curated events for donors and supporters organized by our staff or partners.
Degrees of freedom on your membership
1. You're free to increase or decrease your donation amount as per your convenience. We appreciate any and every contribution you make.
2. You're free to pause or stop your donation amount and restart it whenever you feel comfortable to rejoin the Donor Family.
3. You're free to change the card or bank account linked with your recurring donation. It's your contribution that counts.
1700 members are on board and more are joining every day.
Child Sexual Abuse
Empowering Humanity considers child protection as the prevention of or responding to the incidence of abuse, exploitation, violence and neglect of children. This includes commercial sexual exploitation, trafficking, child labour and harmful traditional practices, such as female genital mutilation/cutting and child marriage.
Child labour
Empowering Humanity is working on Child Rights and Labour for the last six years in Delhi and NCR for keeping the children safe in conflict and crisis and now we are into Rescue and Rehabilitation. Empowering Humanity ensures to work on the capacity for autonomous action to the enforcement of children being physically, mentally and emotionally free from abuse.
Women Empowerment
Today there are lots of things that are happening in the name of women empowerment in India and lot of resources are spent in this direction. When we talk about women empowerment in India the most important aspect that comes into the mind is the attitude of the society towards women. Women are still considered as burden and liabilities.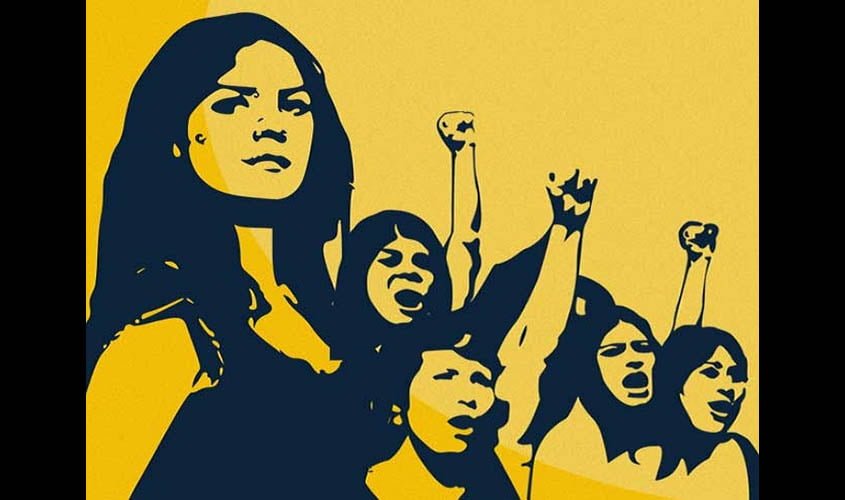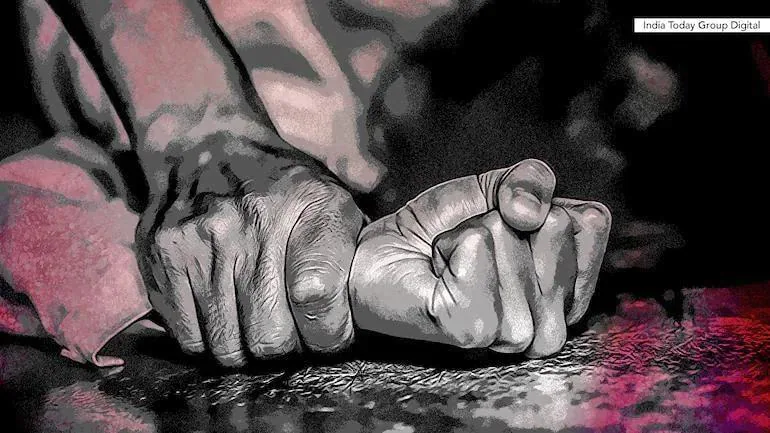 Rape Victim
We are working with government of Delhi on this issue. We all are aware that rape victims are not getting enough support from society in our country. They need continuous counselling. We support legal, financial & Emotional support to those drop out survivors who has left their education due to this trauma.
Animal Welfare
FEEDING STRAY DOGS – One of the first few projects taken up by our team very early on is our feeding project. We currently feeds 80-90 dogs in the streets on a daily basis to make sure these dogs have the basic amenities to survive on the streets. We currently feed the dogs packaged dog food / Biscuits as it is easier for our team to procure and feed on the spot. Many of these dogs also receive on the spot medical treatment if they ever need it.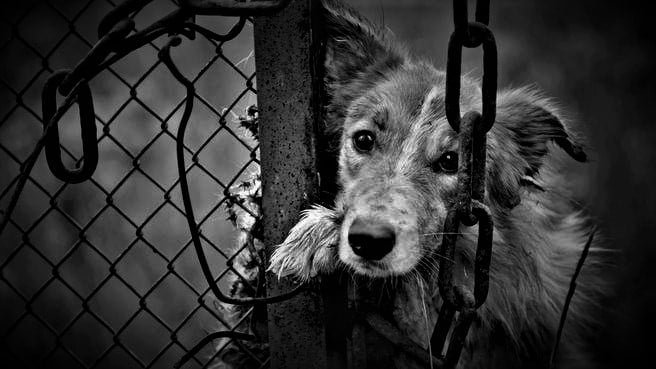 Kanya Daan
Empowering Humanity is committed for poor girls marriage, mainly to perform the "kanyadaan" of daughters whose families can't afford a wedding. We try to support the girl and her family by bearing the expenses of the wedding and demolish dowry and suicide due to lack of funds for marriage.
Fight Against Hunger
Satiating the Hunger of Underprivileged – Empowering Humanity is committed to uprooting hunger from the poverty-stricken regions in marginalized parts of India. In the entire world, hunger has become the most significant problem that demands the immediate attention of one and all who can come up with better solutions to meet the daily food needs of underprivileged people and serve them lifelong happiness.
Swabhiman
Women constitute half power of the country so in order to make this country a fully powerful country, women empowerment is very necessary and is a prerequisite for a healthy and a vibrant society. Empowerment includes literacy and education for women, better health care, ownership of productive resources, their rights and responsibilities and improved standards of living.
Humari Smartshala
In Program Humari Smart Shala, Empowering Humanity aims to be improving the education eminence in schools, to offer access to digital literacy and labs and to improve infrastructure in schools. The school therefore becomes the epicentre of information and awareness which will in turn improvise the standard of living in the community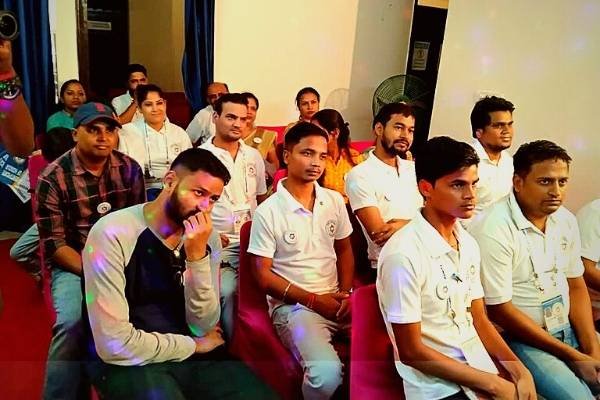 Dakshta
Unemployment is a global crisis even in highly developed countries. Global economic slowdown aggravates the matter. Youth who are school drop outs or passed Secondary and Higher Secondary stages and left studying in between due to different reasons are the major victims of unemployment.